Baby belly blues? How to tone loose skin post-pregnancy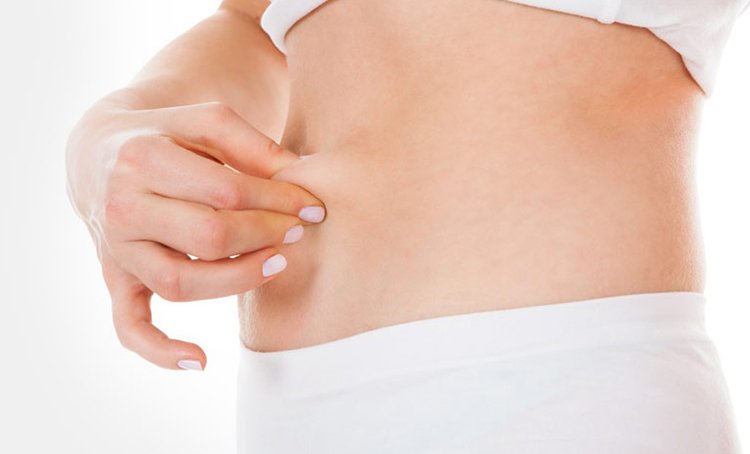 Life turns upside down when you're a new mum. Once you've started to enjoy some longer stretches of sleep, you may feel deflated about your post-pregnancy skin.
Read More
Make Mother's Day extra special with double the love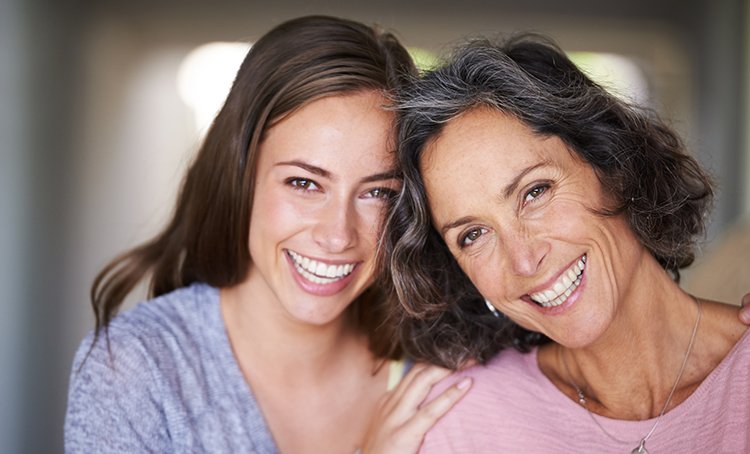 Mother's Day is here again; the ideal opportunity to give your mum some extra care and attention.
Read More